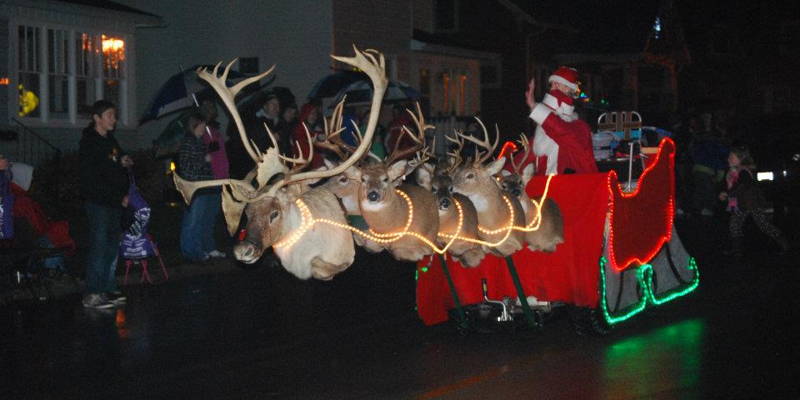 In just 2 short weeks it will be time again for Oostburg's annual Christmas Parade! The event is put on by the Oostburg Area Chamber of Commerce (www.oostburgchamber.com) and will be held this year on Saturday, November 24, 2018 starting at 5:00pm.

Bring your friends, kids, parents, and extended family that may be visiting for the Thanksgiving weekend! Enjoy a parade of lights with friends, food, and family. Santa may even make an appearance!

Stop by our office at 931 Center Avenue during the parade for some hot chocolate!