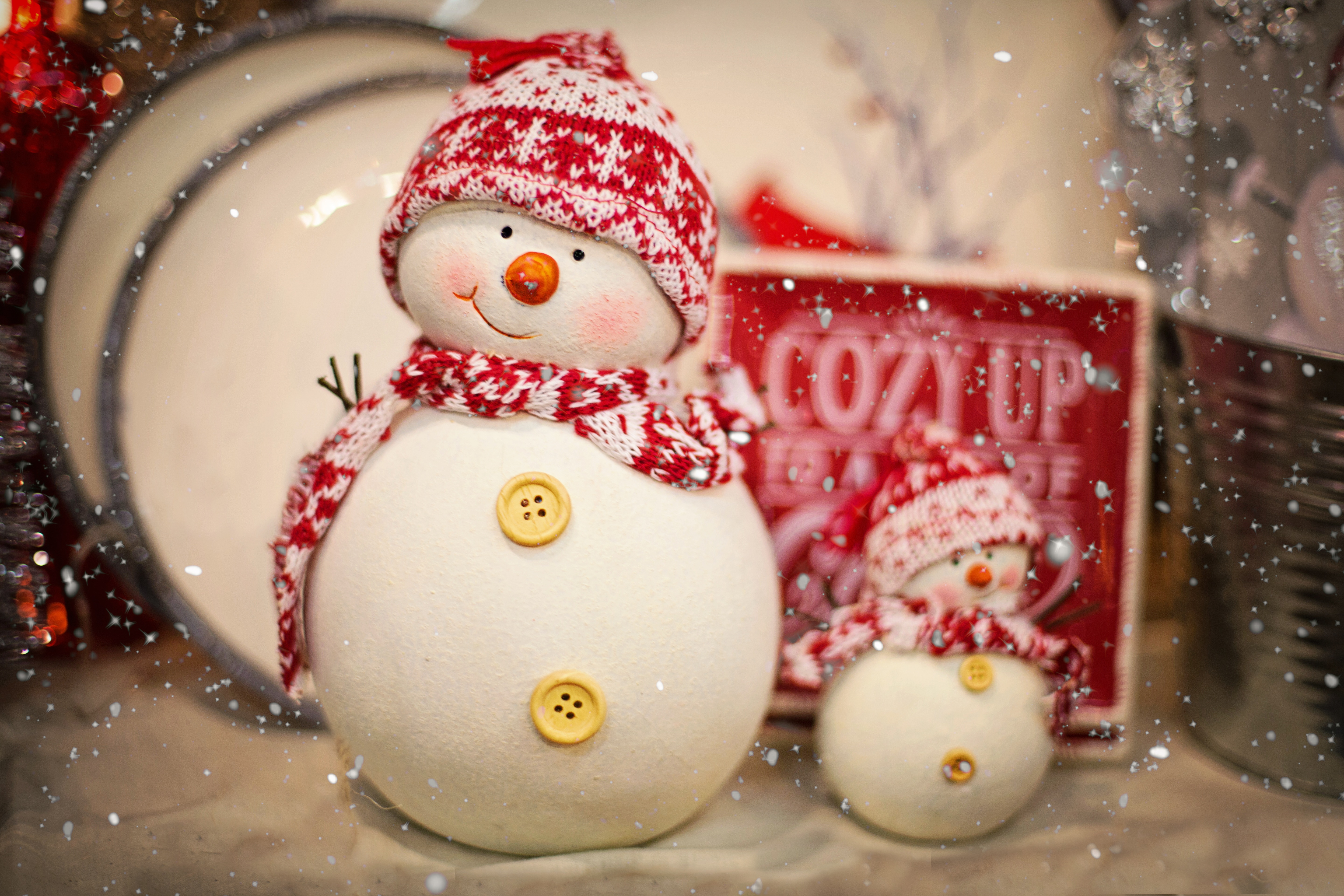 Merry Christmas to our friends and neighbors from The Dan Wynveen Home Selling Team! We wish you Peace and Joy this Christmas week and throughout 2019! We've listed below several holiday events in the area and hope you can spend some time enjoying the spirit of Christmas with your friends and family!



Name: When I Dream of Christmas
Date: Through December 30
Time: 12:30pm-5pm
Location: Sheboygan County Historical Society and Museum, 3110 Erie Avenue, Sheboygan
Event Description: Celebrate the season with the re-created H.C. Prange's animated holiday window displays and Bruce the Spruce! There are fun family activities, and storytime with Santa is Wed, 12/19 at 2:30pm

Name: Making Spirits Bright Holiday Lights Show
Date: Friday, Nov. 23 - Monday, Dec. 31 (closed Dec. 24)
Time: 5:00 PM - 9:00 PM CST
Website: https://makingspiritsbright.com
Location: Evergreen Park, 3030 Calumet Dr, Sheboygan
Event Description: Drive through the holiday lights show choreographed to music. Pantry item donations are requested for the Sheboygan County Food Bank. Begin at Quarryview Center, across from Evergreen Park, each Friday-Sunday for a visit with Santa, concessions, wreath raffles, and $2 trolley rides. Presented by the Sheboygan County Rotary clubs. Tune to 89.1 FM on your car radio to enjoy the holiday music!

Name: Clara Takes Flight: An Aerial Nutcracker
Dates: December 21-22
Times: 7:30pm or 2:00pm
Location: John Michael Kohler Arts Center, 608 New York Ave, Sheboygan
Event Description: Thrilling aerial feats replace plies and pirouettes in this new take on the tale of Clara and her hero prince. A perfect family show for the holiday season. Tickets are $15 ($10 member). Contact: (920) 458-6144. www.jmkac.org

Name: Winter Break Camp
Date: December 26-28
Time: 8:30am-4:00pm
Location: Camp Y-Koda, W3340 Sunset Road, Sheboygan Falls
Event Description: Are you looking for something fun for your kids to do during the winter break? Send them to Camp Y-Koda to enjoy the brisk winter air and great outdoor activities. We will spend the days sledding, snowshoeing, building forts, and keeping warm around campfires. Please provide a bag lunch and a snack each day, camp will provide milk. Pre-registration is required . Ages 4-12. Contact: krautmann@sheboygancountyymca.org

Name: Six Appeal Vocal Band
Date: Saturday, December 22
Time: 7:30pm-9:00pm
Location: Stefanie H. Weill Center, 826 N. 8th Street, Sheboygan
Event Description: It's a singing sensation sweeping the nation - A Capella! Listen to your favorite holiday classics with the harmonies, soaring vocals and beatboxing skills of Six Appeal Vocal Band (recent winners of the Moscow A Cappella competition) LIVE at the Weill Center this Saturday, Dec. 22 at 7:30 p.m. Get tickets today! Online: weillcenter.com In person: 826 N 8th St. Over the phone: 920-208-3243

Name: The Story of the Nutcracker
Date: Friday and Saturday evening: Dec 21-22, 7:30pm
Saturday and Sunday matinees: Dec 22-23, 2:30pm
Location: Plymouth Arts Center, 520 East Mill Street, Plymouth
Event Description: A brand new theatre/dance production presented by the Plymouth Arts Theatre Company and Elite in Motion Dance Studio of Plymouth. Tickets can purchased at (920) 892-8409, or online at www.plymoutharts.org.

Name: Christmas Day Brunch Buffet
Date: Tuesday, December 25
Time: 11:00am-3:00pm
Location: The Osthoff Resort, 101 Osthoff Ave, Elkhart Lake
Event Description: Spend time with family and friends enjoying a sumptuous Christmas Day Buffet. Call for times and reservations 888-330-5664.
Don't forget to check your local churches for Christmas Eve and Christmas Day service times.
Merry Christmas!!

Sources:
www.91.3thefamily.net
www.Business.sheboygan.org/events
www.visitsheboygan.com/event/home-for-the-holidays
www.elkhartlake.com/events
www.eventful.com