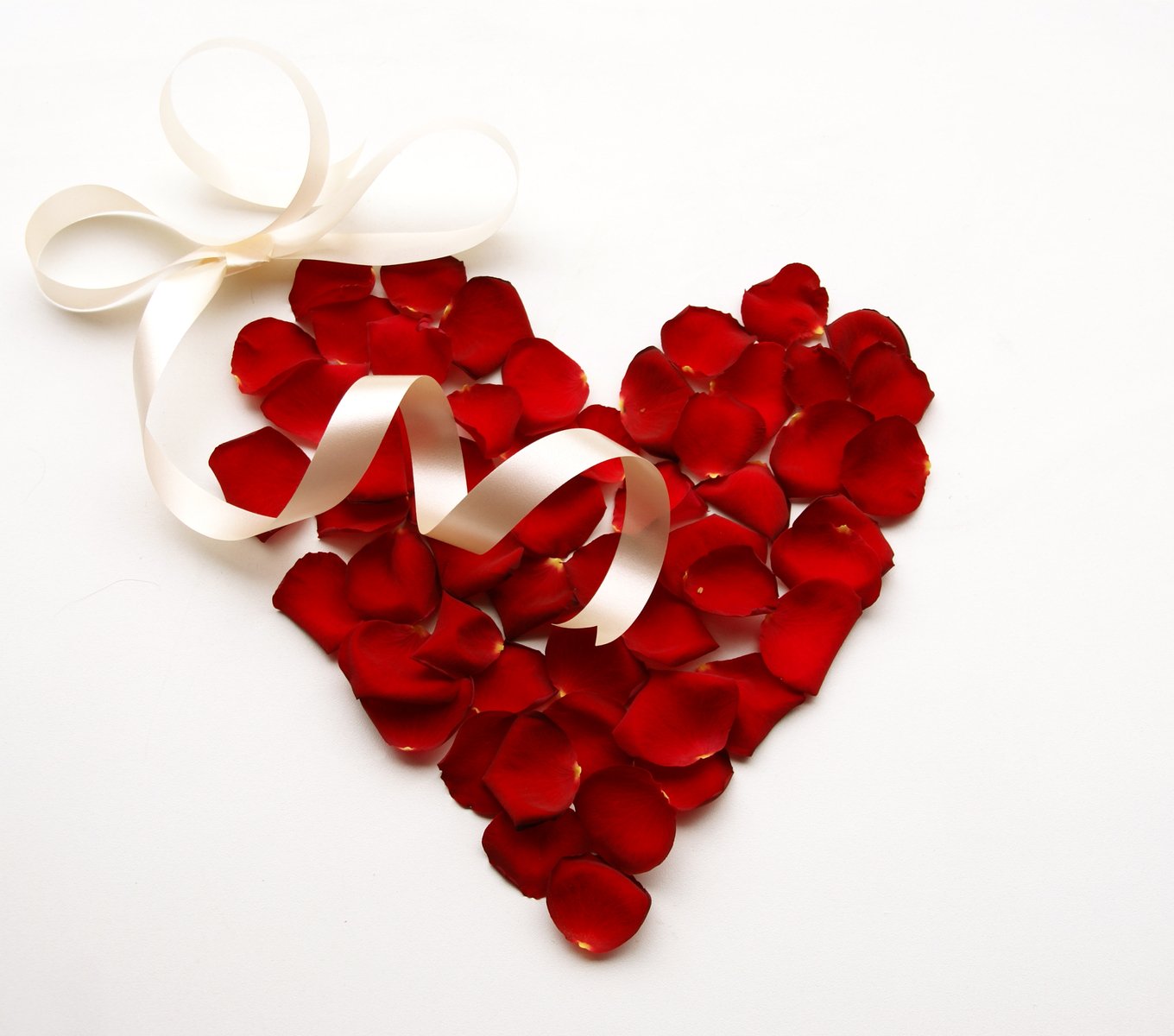 Celebrate Today – It's Friday. And it's the Day After Valentine's Day!

Was yesterday as romantic as you had hoped? Did you fight the crowds at the restaurants? Did your spouse get you the flowers you wanted? Did you win with the best Instagram or Facebook post? In case the answer is 'no' to any of the above questions, you are in luck. Because today could be your day. The Day AFTER Valentine's Day is often many people's favorite due to smaller crowds, less expensive chocolate and discounted lingerie. Check out this link to see the 5 Reasons to Love the Day AFTER Valentine's Day!

And if you are single, even better - today is considered Singles Awareness Day. Singles Awareness Day is for those who are unattached, and without a significant other. It is celebrated each year on February 15th. Instead of feeling depressed or left out, today is your day to celebrate with other singles, give each other gifts, or spend some time with your family.

So Happy Day After Valentine's Day, Happy Singles Awareness Day, and Happy Friday! Have a great weekend everyone!