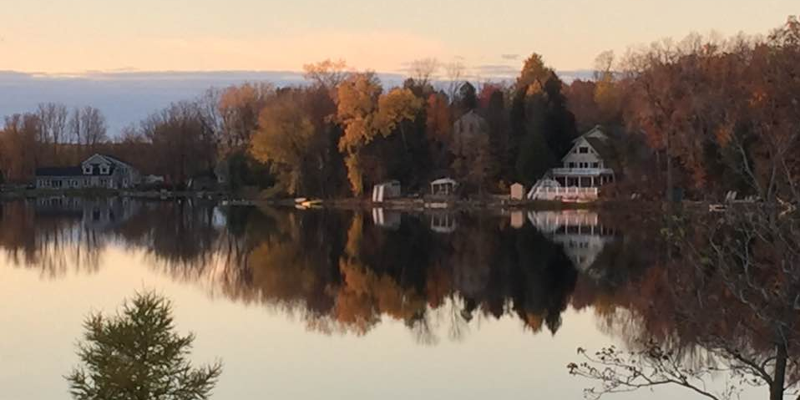 Ahhh, fall in Wisconsin. Everyone knows that means the leaves are changing colors and the weather is cooling. But did you know that autumn is the second best time of the year to sell your home?
The kids have gone back to school. Families have returned from summer vacations. The holidays aren't quite upon us. We are set to enjoy 10 to 11 weeks of normalcy, and that's a great time to sell a home.
The Dan Wynveen Home Selling Team has over 30 years experience in the home selling market and can help you identify assets in your property that you may not even be aware of. We would love to help you sell your home this fall!